The Glass Ceiling Games wins UK Games Fund grant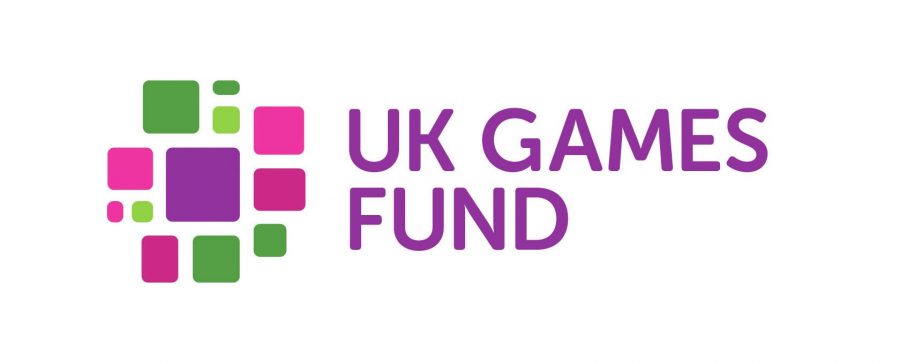 We're stoked to announce that The Glass Ceiling Games has been awarded a UK Games Fund grant to begin development this summer.
The game and our indie micro studio, Story Juice, is one of 18 selected in Round 5 of the government funded initiative designed to grow the UK's early stage games businesses.
This is invaluable support to kick-off development of our feminist punk game and will result in a playable demo on show for the public at the UK's biggest games show, EGX, in October.
The Glass Ceiling Games is a cathartic feminist punk augmented reality game for mobile. The goal is to slay a range of fantasy combat sports and boss up a skyscraper named The System, collecting freedom, money and joy en route.
The grant enables us to make the first of six levels, Catcall, where players slingshot catcalls for freedom. We'll also receive mentoring and feedback towards a pitch for further funding as part of the package.
The ambition is for the game to be release on mobile and then ported to mixed reality headsets, Magic Leap and HoloLens, drawing on experience we're gaining from other projects on those platforms.
Paul Durrant, Director of UK Games Talent Fund, said: "The awardees announced today are at the start of a journey that will provide a further boost to the UK's incredibly successful games development business and creative ecosystem."
Read the full release and check out the other funded companies here. Awesome to see such strong repping from the south west in the mix, including another Plymouth-based studio.
We're excited to get to work!
✊