The Glass Ceiling Games wins 2nd UK Games Fund grant
MORE PUNK ✊ MORE NINJA FEMINISM 👊 MORE CATHARTIC GAMEPLAY ⚡️🔥💥🎉
We're PSYCHED to announce that Story Juice has won a second grant from the UK Games Fund to continue developing our feminist punk AR game, The Glass Ceiling Games!
We're one of 15 companies from across the UK to have secured further funding after the sweat-inducing showcase and final pitch/interview stage at this year's EGX.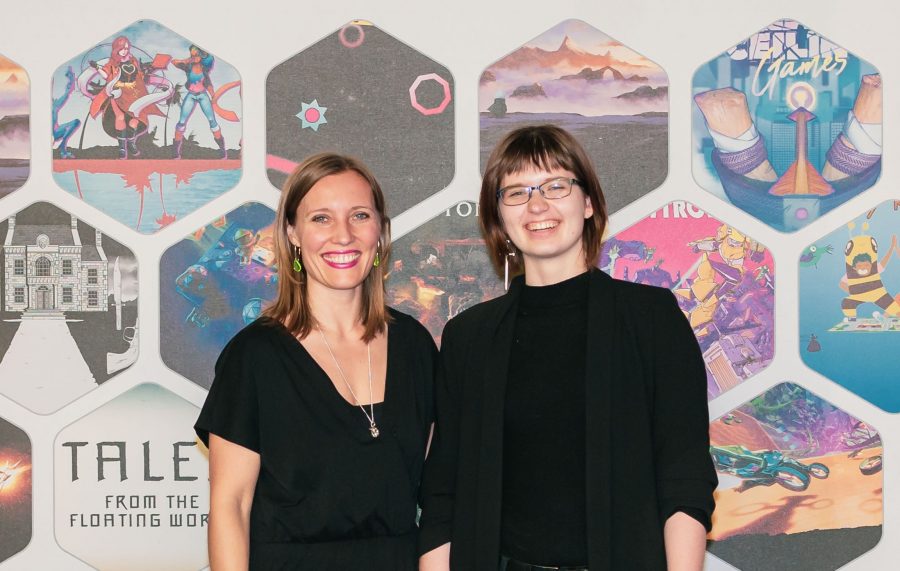 Financial support and mentoring from the UK Games Fund has had a totally transformative impact on our Plymouth-based micro studio.
The initial seed grant enabled us to start development on The Glass Ceiling Games and showcase a demo to players, publishers and investors at EGX.
This further grant means we can continue development and build on Story Juice's ambition to help change the narrative for women and girls in the games, both in terms of representation and the processes of making.
We're extremely grateful to the UK Games Fund for making this possible.