Glass Ceiling Games film director Amanda Bluglass talks feminism and sexism in a male-dominated industry
Amanda Bluglass is a freelance director/producer specialising in authentic and visually striking films, with experience across documentary, TV, social media, experimental installations, music videos and more. Her work for clients including NASA, London Olympics, Nike, Samsung, Etsy and National Trust has featured on the BBC, Oprah Winfrey Network, Channel 4, Huffington Post and The Atlantic. Clients have included NASA, London Olympics, Samsung, Etsy, National Trust and Photobox. You can get in touch via her website.
We sat down with her to discuss feminism, sexism, and what it's like working as a female director in an often male-dominated industry: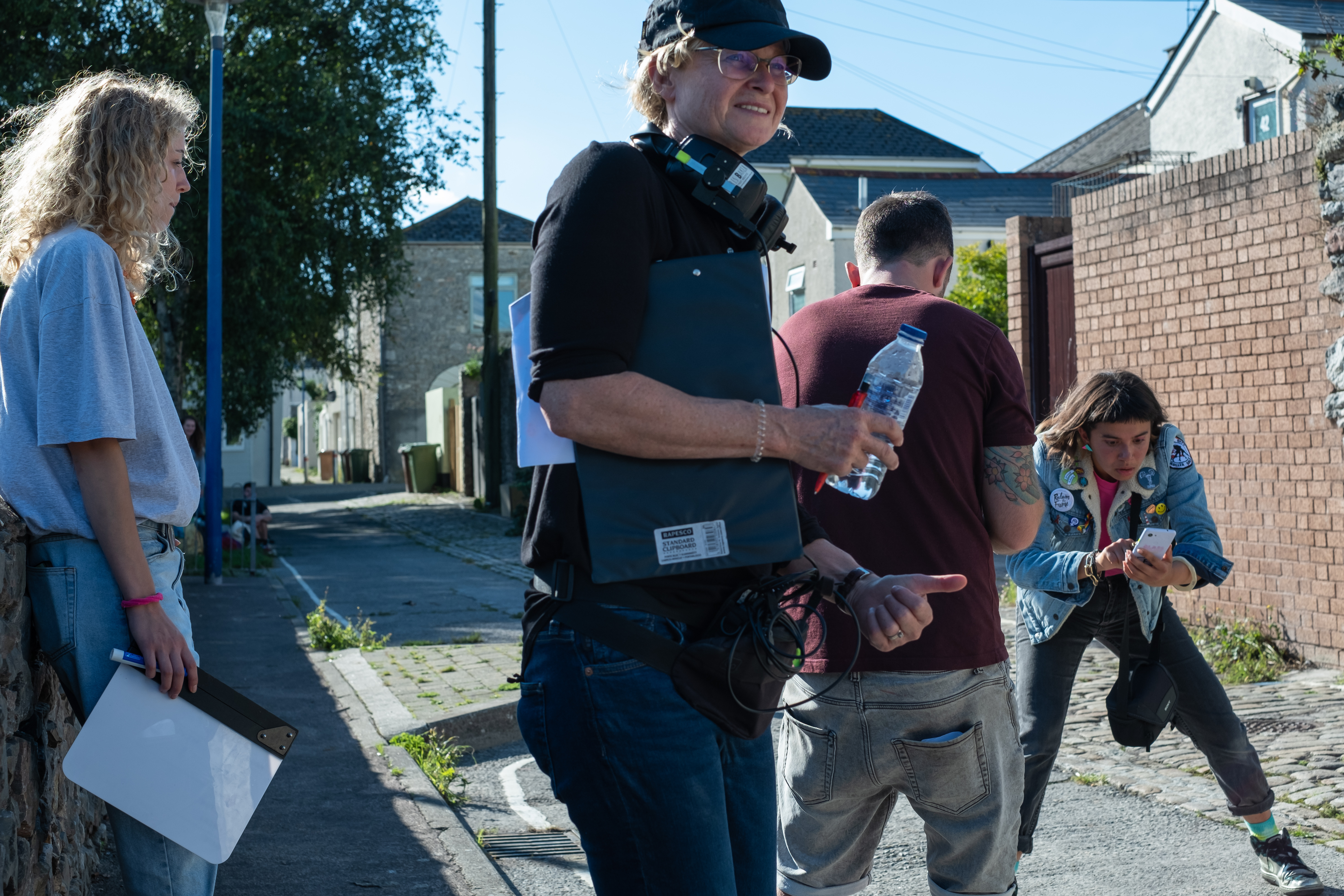 What does feminism mean to you?
My feminism holds that nobody benefits from inequality: both women and men are harmed, and that to understand discrimination you have to look at the overlap between gender, race, class, religion, disability and sexual orientation. It's outrageous that globally women are still paid so much less than men, that caring responsibilities are still the main preserve of women, that discrimination forces women into lower paid, part time work; that our sexist culture devalues anyone who is not a white, cis male. You can see the effects of this in tropes everywhere, every day. Don't get me started on casual condescension, workplace sexism or attacks on women. I'm happy that people are telling their stories and there is a counterwave against shaming, but there is a very long way to go.
Why did you want to be involved in the project?
Lots of reasons! It's a very cool game that taps into frustrations that many women and non-binary people can relate to. It's a fantastically inclusive project, headed by an inspiring woman: sign me up!
Can you share a personal experience of sexism?
Ugh!!! We could be here all day. I used to work in journalism in the BBC in the 90s and early 00s where bullying and misogyny were normalised. Being shouted at across the canteen for the length of my skirt, etc etc ...on it goes. More recently, my wife and I had just laid our own patio. A visiting workman grudgingly told us that we "seemed to know what we were doing" asked us about our methods and finally gave us permission to "carry on". This advice was not invited, the man had no patio-laying experience and was there to sweep the chimney. Someone once said you can tell ambitious women by the shape of their foreheads. They're flat where they've been patted condescendingly by men.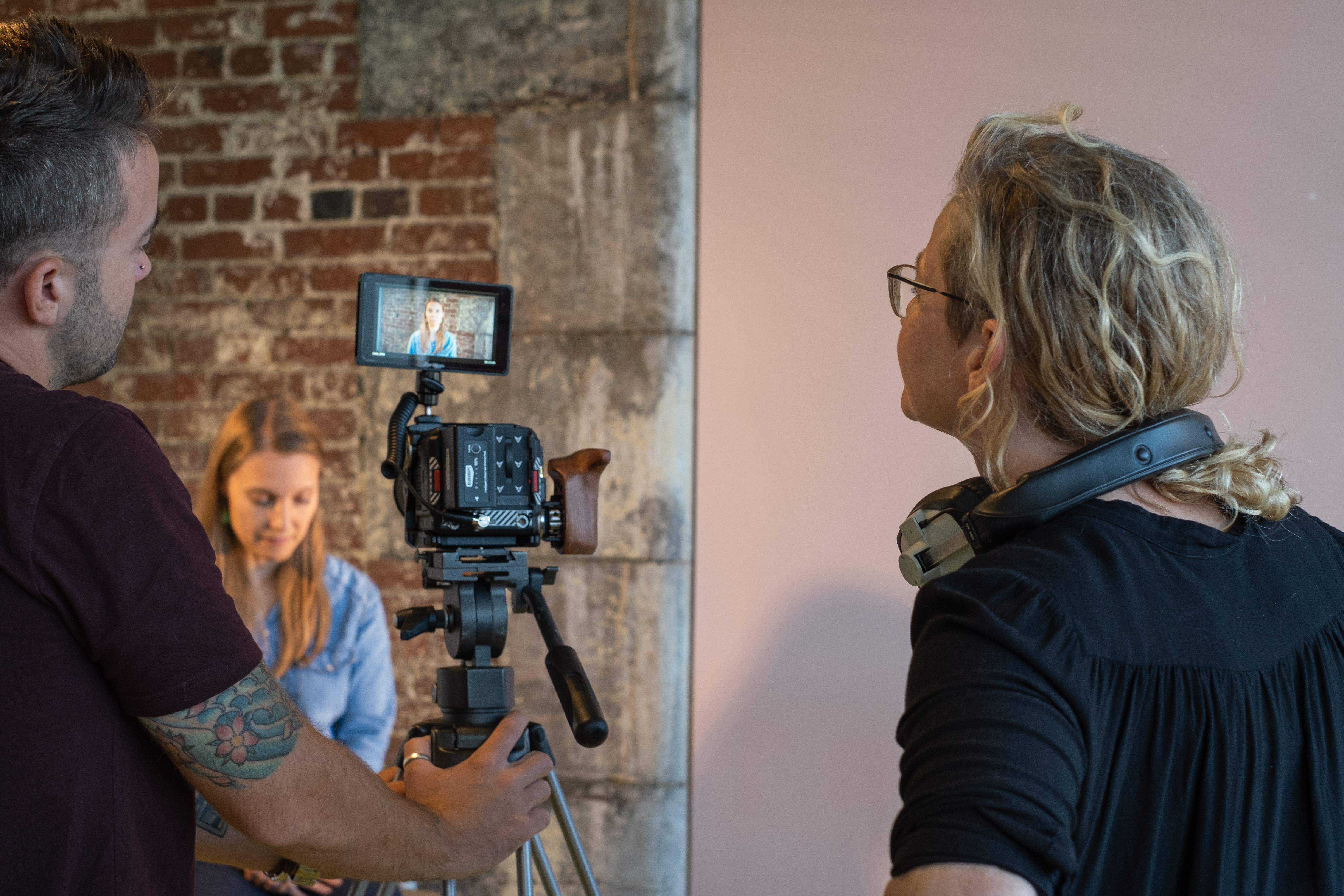 What's your experience as a female director in an often male-dominated industry?
I'm very fortunate that I often have the freedom to select my own crews, but very often I can't offer the work to women as there are very few in my area. I remember one time, I was directing a TV commercial and all the technical crew were tall men, and when they stood around me, I felt like a munchkin. I noticed self-doubt creeping in. I wondered whether they did not respect me because I was relatively so small. I think women are often at a height disadvantage and have to assert leadership in ways that are perhaps different from physically imposing men. I'm still working it out, but I think being clear about decisions and working collaboratively/inclusively is my way of dealing with that.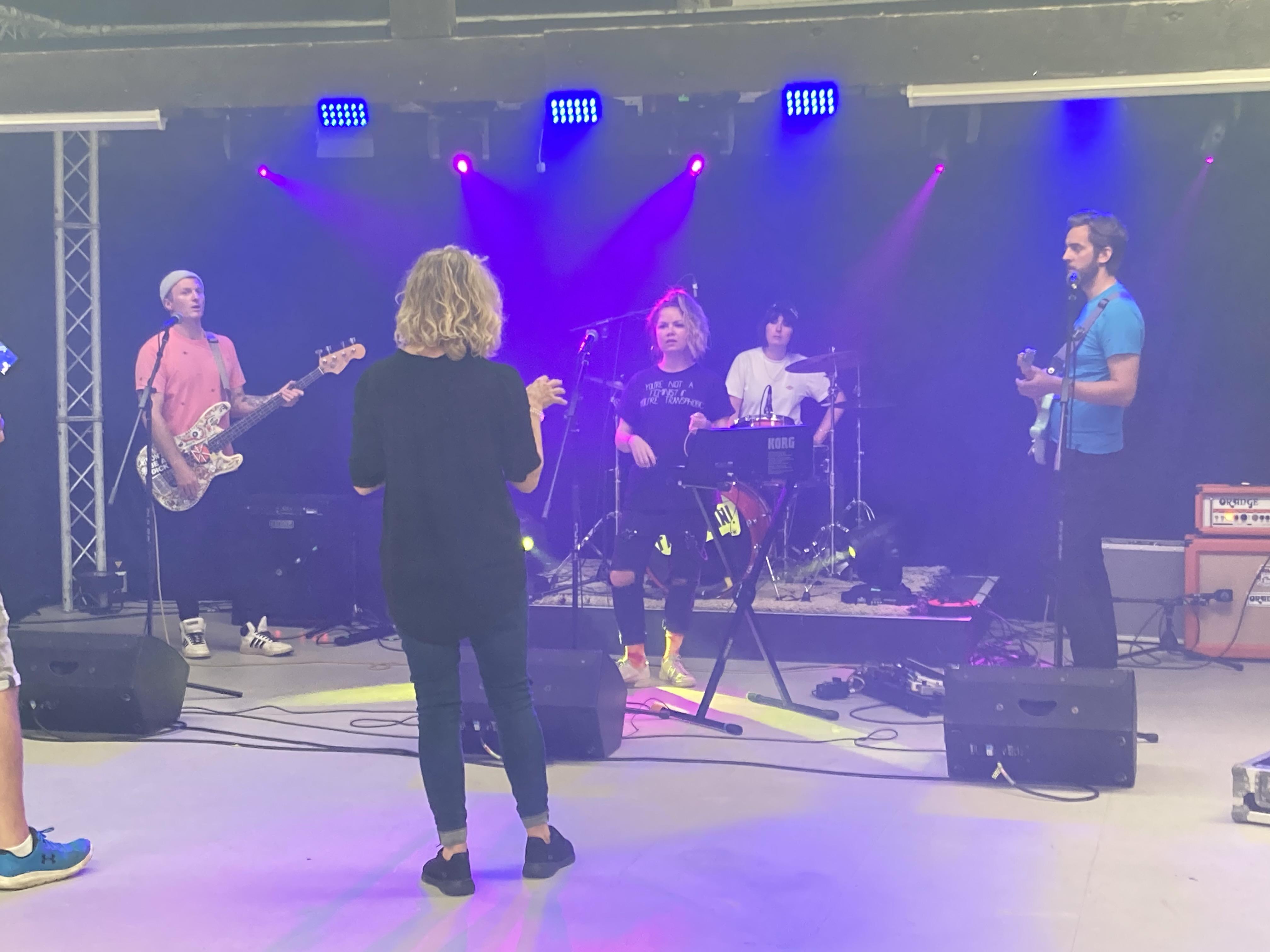 And finally, do you have any film or music recommendations to share?
My total music obsession is queer Americana star, Brandi Carlile. Her album 'In These Silent Days' was written over lockdown and I think it's a masterpiece. Her autobiography 'Broken Horses' is also gripping, a great story. And through Brandi, I have discovered other very cool Americana artists such as Amythst Kiah, Lucius, Yola and Allison Russell.
Film recommendations?
Parasite and Promising Young Woman are two recent standouts!