Character Artist Bree shares top tips for getting your foot in the door of the games industry
Bree is a 3D artist and animator at Story Juice who specialises in the difficult job of bringing characters to life. She's working on our three current games as a character, environment and UI artist, a recent highlight being giving a pigeon a 'sexy wing display!' She previously worked as a freelancer at various other studios and has a BA in Game Art and Animation from SAE Institute.
Here she shares her top tips for getting your foot in the door of the games industry: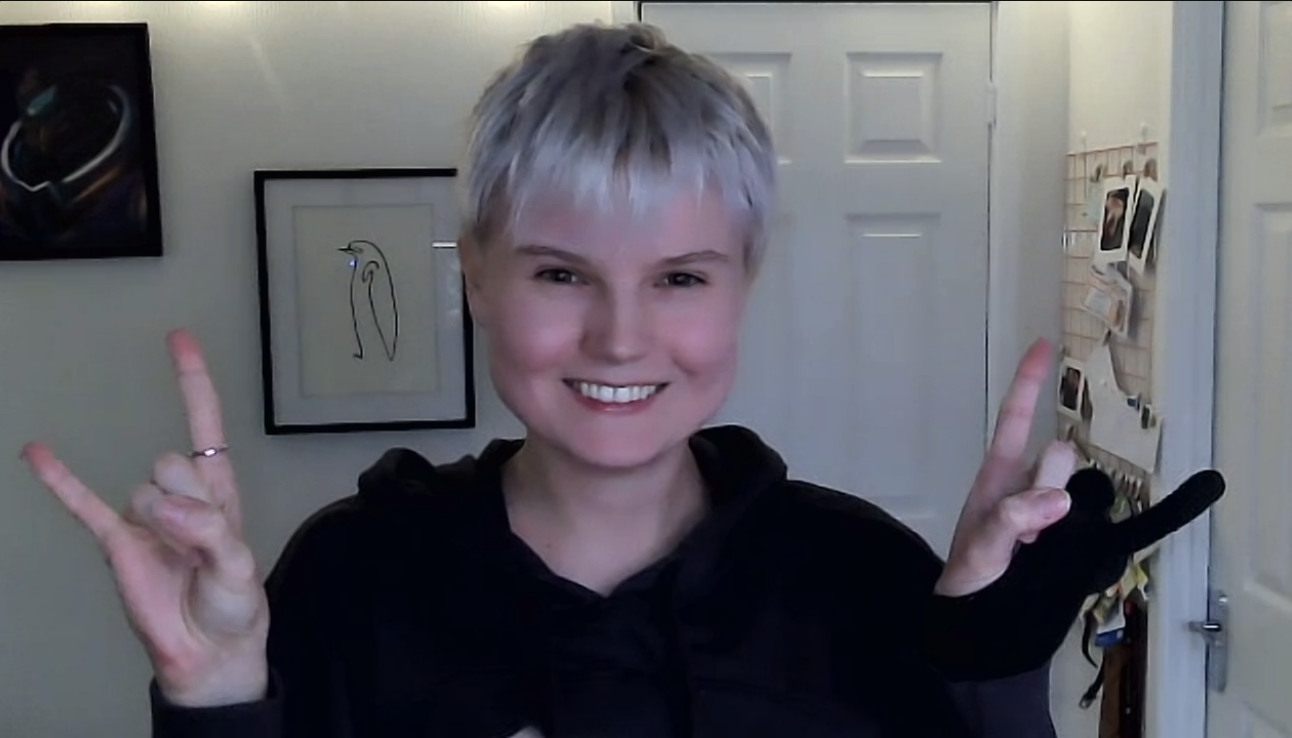 The games industry is rapidly growing, both in opportunities and competition, so as a newbie it can be quite difficult to get your foot in the door, and also quite daunting. I graduated university in late 2018, and was fortunate enough to get my first contracted job just a few months into 2019, but this is not always the case for people and I want to share some tips to help you get your break.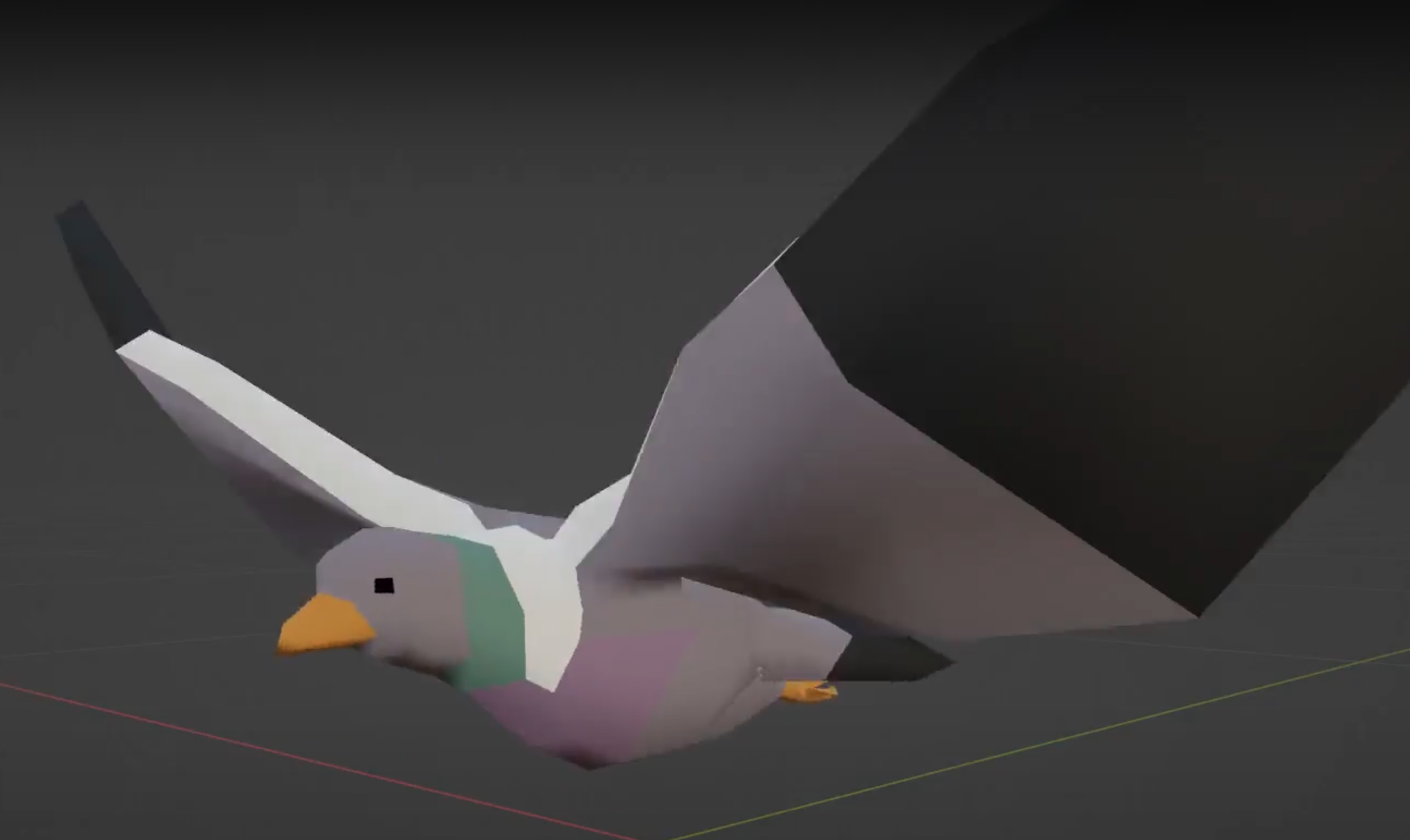 1. Participate in competitions
This is something you can do while still learning your craft, and is a great way to boost your skills, add extra to your CV, and get your name out there. Websites such as Artstation and Grads in Games host various competitions for artists to enter and show off their work, often with prizes that range from industry standard software licenses to graphics cards to interviews with industry professionals. Some, such as Grads in Games' Search For A Star and Rising Star challenges, are exclusive to those still studying so you won't need to worry about competing against someone with years of experience on you.
2. Join Game Jams
Joining game jams is also something you can do while still studying, and helps strengthen and develop a range of skills needed in the industry. You work as part of a team and may need to cover a variety of roles, which will help broaden your speciality. These are also great ways to network within the industry, as there's a wide variety of people who participate in game jams—from students to professionals.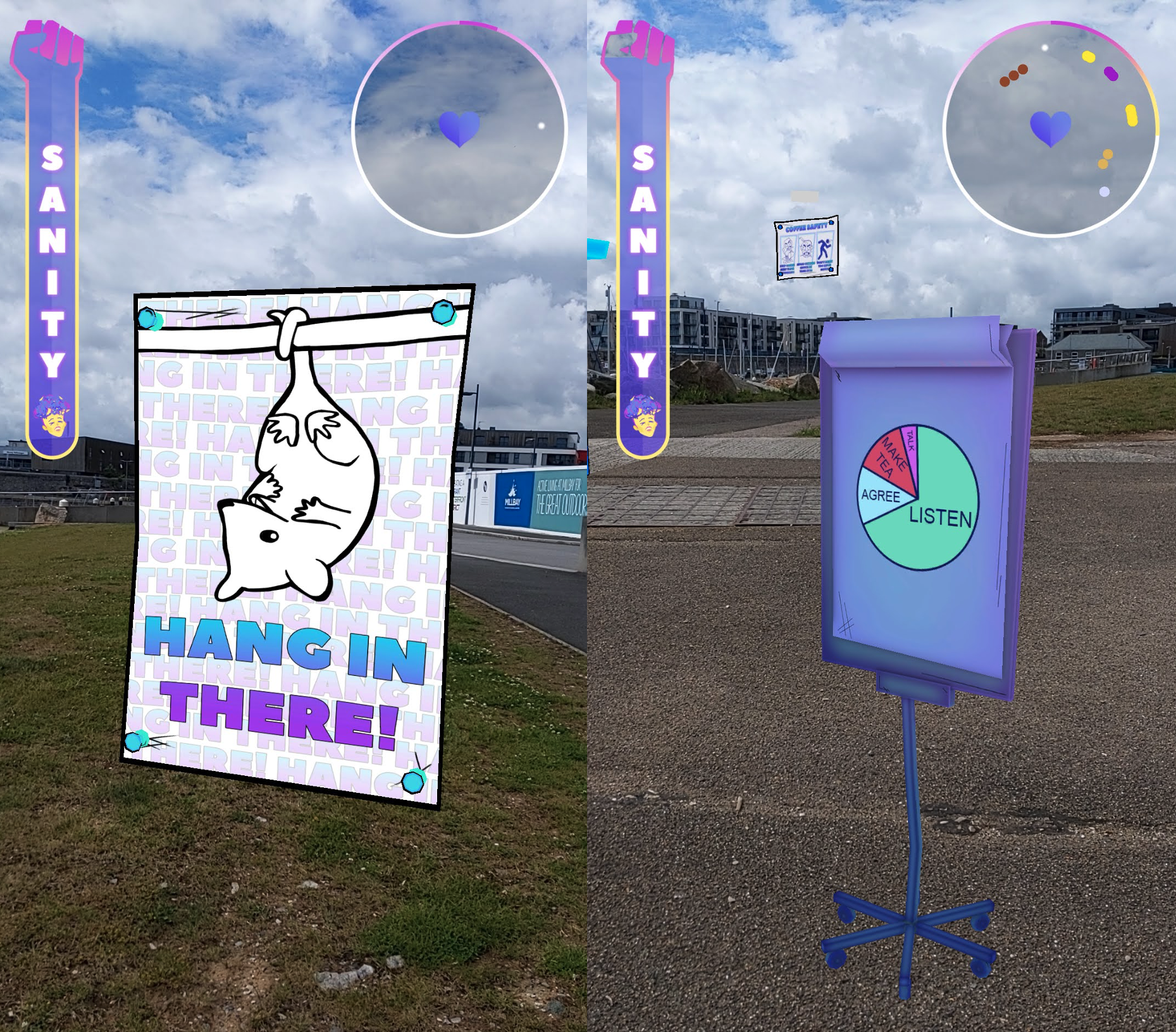 3. Attend Meetups
A simple thing that has a big impact. Look out for local game or industry meetups in your area. Often these are filled with people already in the industry, as well as other newcomers, and are a great way to network and build relationships. I used to go to a weekly Meetup in a local pub, and was able to network with other artists that work at companies in my area. It's also a great place to organise a team for a game jam, if people are interested.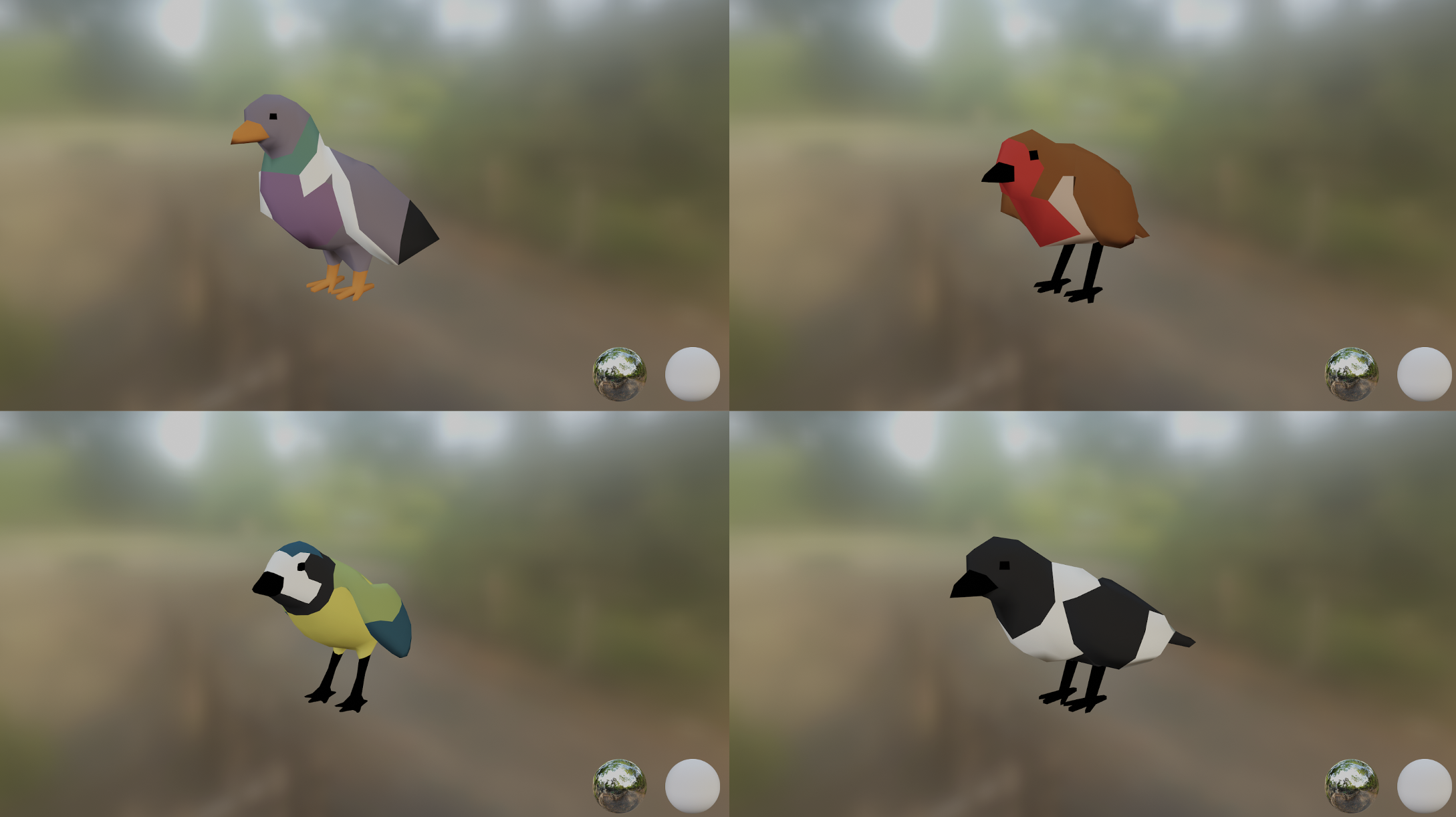 4. Use online and government programmes
There is no shame in getting help if you're struggling, and there are many different programmes and schemes available to help. Government schemes, such as the Kickstart Scheme, can help you start your career. Similarly, Grads in Games offers a variety of resources, job postings and career advice for new graduates to help them get started.
5. Have confidence and apply!
If you see a job posting for what you want, then apply! Even if you think it might be above your skillset or experience, apply anyway because a lot of companies will keep your CV on record for any other positions that might be a better fit. Don't worry too much if you don't fit the requirements to a T, apply anyway and you'll be surprised at how many answers you'll receive.