Awesome player feedback and faces at EGX
Check out some of best faces and feedback we got from players who had a go on our demo of the first level – Catcall – at EGX.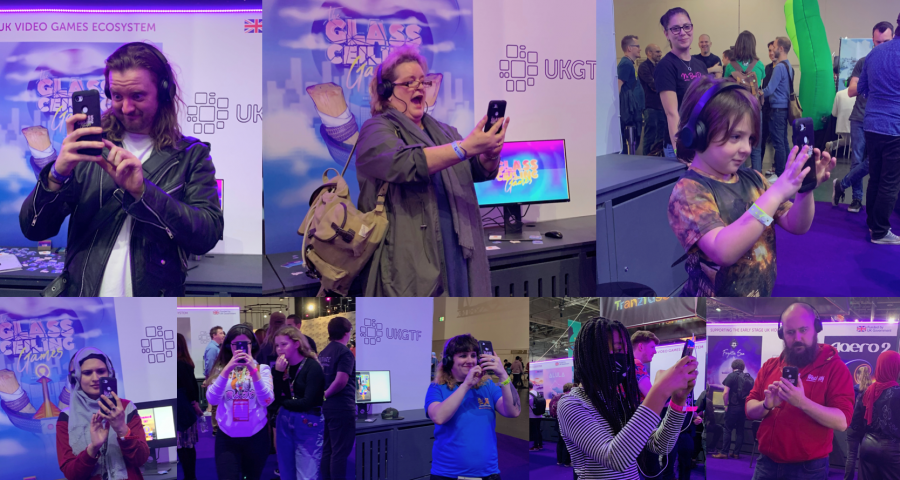 "Fantastic artwork. Funny style. Lots of fun. Tell me when it's available, I will 100% buy it!!! =)"
"Very empowering! 💪"

"Really cool and easy to understand the gameplay."
"The colours are great. Love the punk feel."

"Great soundtrack and overall presentation. I only fear I looked ridiculous playing it! =)"
"REALLY FUN GAME. MADE ME LAUGH."
"Polished!"
"Really good game, enjoyed playing it =)"
"I love the positivity. it reinforces a great message."
"Wonderful!! A++ soundtrack."
"Endless fun!!"